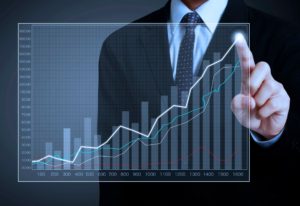 Why Choose Advancement?
In today's ultra-competitive, high tech market companies know their future relies on having a vision and a plan to attract human capital and hire the best talent in the industry.
The industry has no shortage of staffing agencies but Advancement has been recognized as a search and recruitment Leader in this market for over forty years. Advancement combines proven effective sourcing and recruiting experience with executive search strategy to find, qualify, present and place the best candidates for your positions. Our database, crowdsourcing techniques, sourcing strategies and networking enable us to achieve success even on the toughest searches.
Our reputation and success has enabled us to maintain long term client relationships with some of the largest Companies in the US along with research organizations, medium size organizations and select venture startups. Advancement measures its success by:
Both client and candidate loyalty
Candidate and client referrals
Client Recruiting Partnerships
Integrity and Trust
Advancement understand you have choices and this drives us to work hard to earn and maintain your business because your success is our success.
People create success and at Advancement, we believe the client deserves the best talent to make that success a reality.