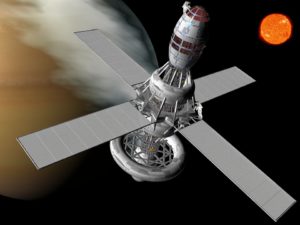 Advancement represents Engineers, Technical professionals, and Scientists of all levels from early career to the highest competency, holding a BS, MS or Doctorate in EE, ME, Math, CS, Aerospace, Physics or a related degree.
We also represent Managers, Directors, and Vice-President level Executive management levels including CTO, CFO, Chief Engineer, Technical Fellow, Sales, applications, program management and others.
If you hold a secret clearance, top secret or higher, you are of special interest to us.
Avionics
Simulation and modeling
GPS/INS
Guidance,Control and Navigation
Hardware in the Loop
RT Embedded Software
Homeland Security
Warheads/Fuzing
Cyber Security
Flight control
Propulsion Systems, Air/Liquid/Gas
Energetics
Radar
DSP all types
EW/ECM
Sonar/ASW
Control Systems
Hypersonics
Diamond Turning Point
Directed Energy
Structures/Thermo
Stress/CFD
Mechanical packaging
6DOF
Mission control
RCS/SAR/LO
Anti-Tamper
Missile Systems
Program management
Airframe
Advanced test
Power supplies
Space systems
Satellites
RF/Microwave
Robotics/AI
UAV/Drones
When time and results matter,  Advancement has the experience, resources and the right plan to successfully partner with you.