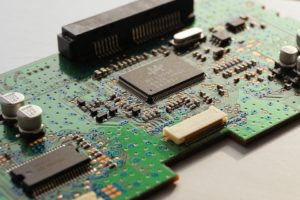 Advancement represents Engineers, Technical professionals, and Scientists of all levels from early career to the highest competency, holding a BS, MS or Doctorate in EE, ME, Math, CS, Aerospace, Physics or a related degree.
We also represent Managers, Directors, and Vice-President level Executive management levels including CTO, CFO, Chief Engineer, Technical Fellow, Sales, applications, program management and others.
Semiconductors
ASIC/CMOS
FPGA/Gate Array
VHDL
Mixed Signal
Audio Codecs
Power supply
Analog
Physical Design/Layout
Software
MEMS
RFIC/MMIC/SiGe
EO/Fiber Optics
Wireless
Cellular
PCS/GSM
Microwave
Paging
Base Stations
LAN/WAN
Avionics
Flight Control
Displays
GNC
Flight Dynamics
Aerodynamics
Embedded SW
RT Hardware
Instrumentation
Manufacturing
Production
When time and results matter,  Advancement has the experience, resources and the right plan to successfully partner with you.